Bio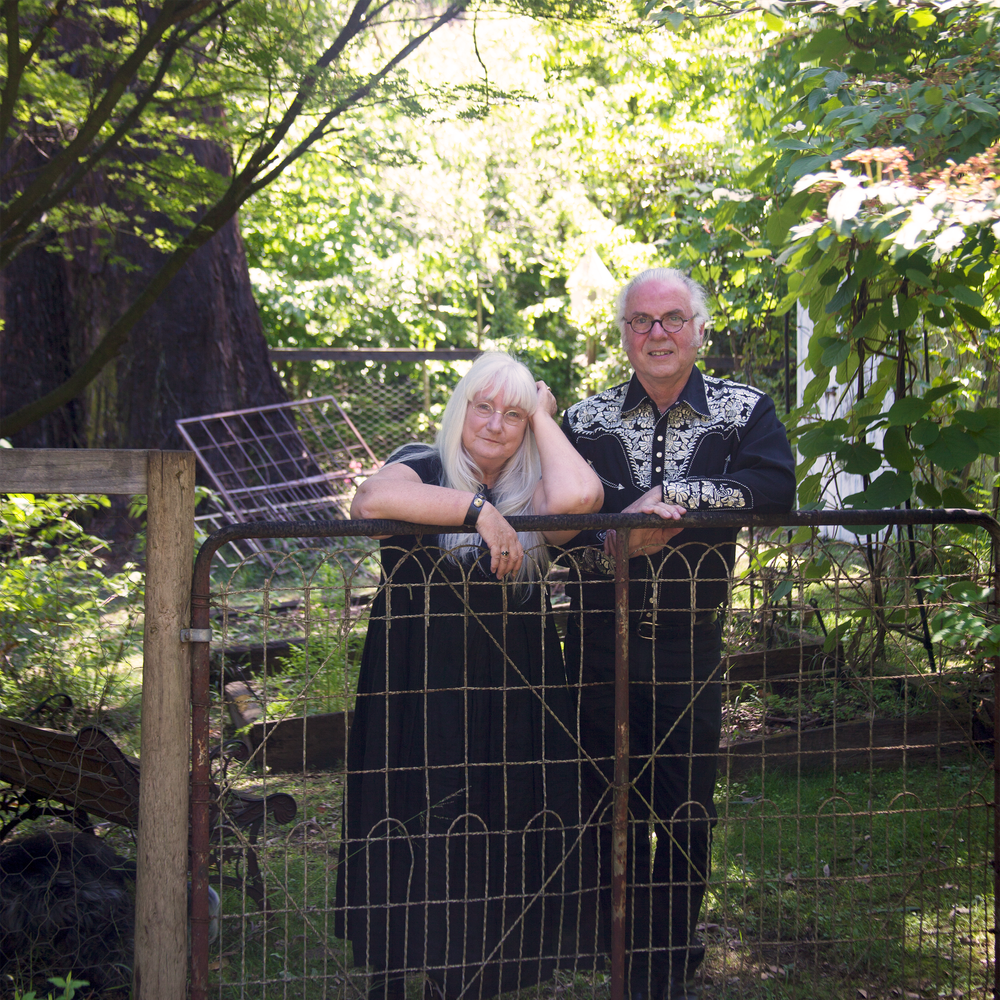 Moonshine Coalition was formed in Melbourne, Australia in early 2015, with vocalist and slide guitarist Max Lees and Annie Dixon on 5-string banjo and vocals.
Inspired by the sounds of Americana/ Appalachian artists, such as Gillian Welch and the Dave Rawlings Machine, as well as some of the earlier bluegrass artists, Moonshine Coalition performs an intoxicating blend of folk, roots and frontier music. The group has a strong focus on vocal harmony arrangements, which, together with Max's National resonator guitars and Annie's 5 string banjo produce an original and enthralling sound.
Having recently played at The Bluebird Cafe in Nashville [USA] and various venues in Berlin [Germany], they have received enthusiastic responses from audiences who love their energy and passion.