Bio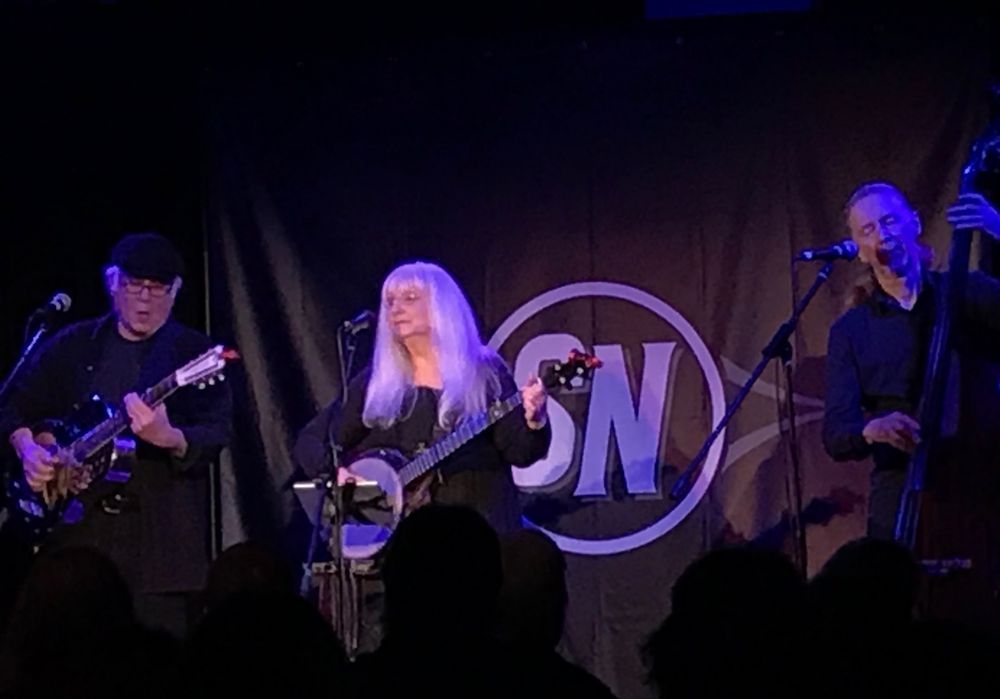 Formed in early 2015 by Max Lees and Annie Dixon and with the 2023 addition of Geoff Stokes, Moonshine Coalition perform an intoxicating fusion of Americana and Australian Frontier Music.
The trio has a strong focus on intricate 3-part vocal harmonies, which, together with Max's National Resonator slide guitar, Annie's crisp fingerpicking banjo style and Geoff's mellow double bass, produce an original and enthralling sound.
They have received enthusiastic responses from audiences in Australia, Nashville and Berlin, who love their energy and passion.
With Max's music and Annie's lyrics, Moonshine Coalition write songs with inspiration from Australia's past, blended with events from their own lives. Their inventive songs can make their audiences both laugh and cry.